---
Our whole-person care for communities in Baja, Mexico leads to healthier families, stronger relationships, and long-term positive change.
Our services to the community include:
Connector.

Medical & Dental Care

Our healthcare services are free to local families, and our dental clinic is the only option for dental care in our community.

Connector.

Health Education

Our health education programs empower patients to improve their own lives by establishing healthy lifestyles.

Connector.

Patient Advocacy

We advocate on behalf of patients with complex cases that desperately need medical intervention.
Connector.

Specialist Consults

When we lack the expertise or equipment that a patient needs, we connect them with specialists that can help.

Connector.

Family Counseling

We believe in spiritual wellness too! Prayer and Christian counseling are central to everything we do for our patients.

Connector.

Recreation Programs

Exercise and recreation programs are part of our strategy for improving the health and wellbeing of our community.
---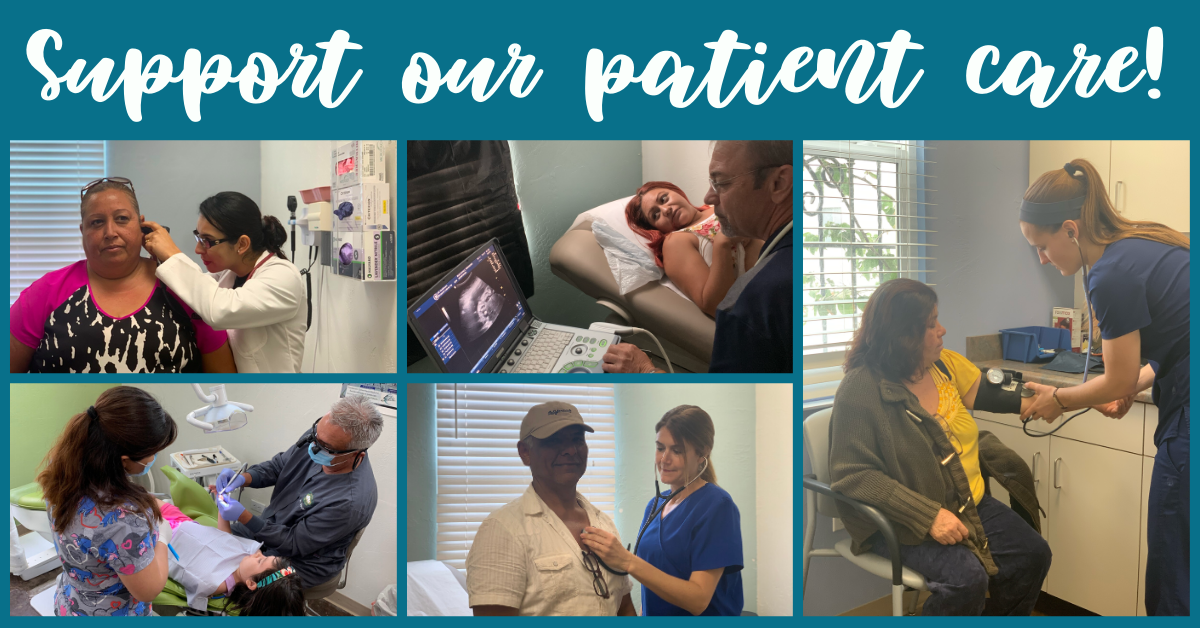 Get Involved
Want to use your medical (or other) skills to help underprivileged families in Mexico–and draw closer to God and others in the process? Contact us about volunteer opportunities.
---
About Our Name
The name of our ministry, "Siloé," is a reference to the Pool of Siloam–the place where Jesus sent the blind man to be miraculously healed in John 9. Read more…
---
Our Location
The Siloé Wellness Center is located in the rural community of La Mision in Northern Baja, Mexico–roughly half way between Rosarito and Ensenada. See the map.