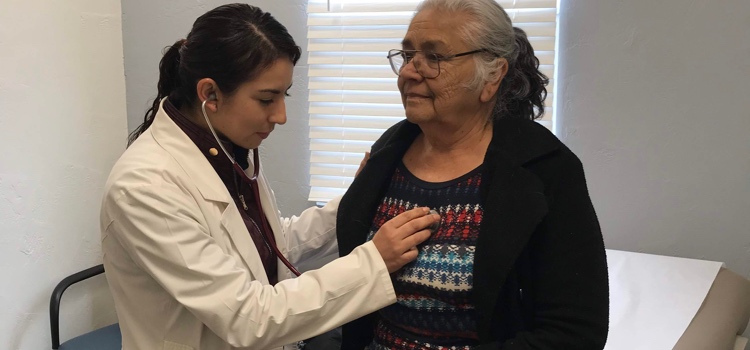 Health Clinic
---
Our community clinic provides no- and low-cost medical and dental care to La Mision, Baja, and surrounding areas.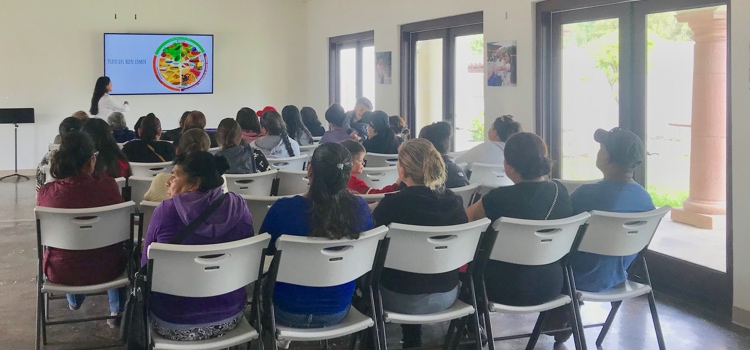 Community Learning Hub
---
We offer health education classes, fitness programs, and recreational events out of our Community Wellness Center.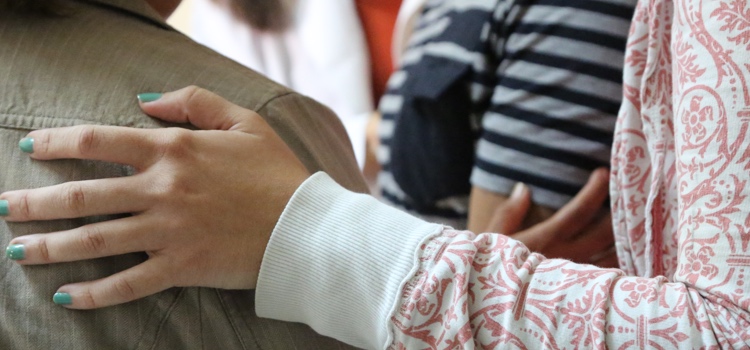 Prayer & Counseling Center
---
Our growing prayer and family counseling ministries are impacting lives.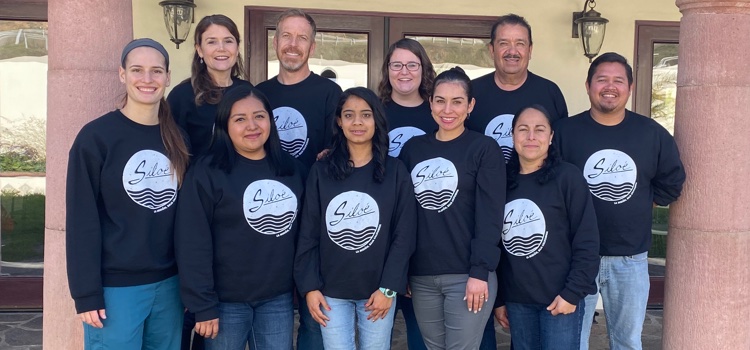 Our Team
---
Our bi-national team is passionate about sharing God's love with our region of Baja, Mexico! Meet Team Siloé.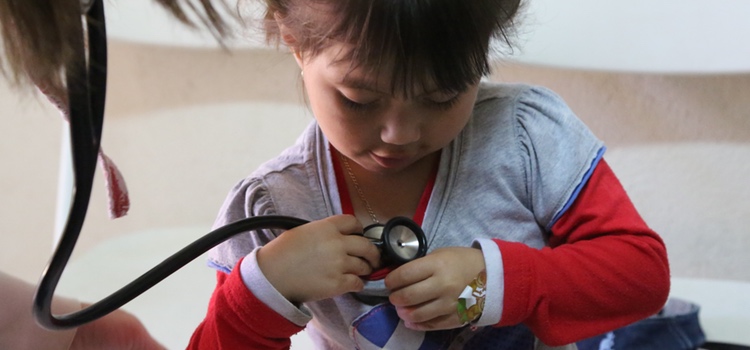 The Clinic
---
Since 2008, we have offered no- and low-cost medical and dental care through our community clinic in La Mision. For the first nine years, the clinic operated out of two rooms on the grounds of a local Christian church. In the fall of 2017, we moved our medical and dental clinic to our organization's permanent home: a newly constructed, 8,000 sq. ft. Wellness Center in the heart of the village we have served for more than a decade.

---
Patients range from infants to the elderly with ailments that include diabetes, acute infections, hypertension, dermatological conditions, and everything in between! We also provide pre- and post-natal care to the women of La Mision and surrounding areas. Due to our rural location, there is an acute need for basic medical care and health education, with very few options in the immediate vicinity.
---
Siloé provides the only dental care in the valley. Our well-equipped dental clinic is staffed by rotating Mexican dentists who volunteer their time with us several days per month, and by visiting dental teams from the U.S. and Canada.
---
We've recently added a full-time nutritionist to our team, who coaches patients about diet and exercise one-on-one and in group seminar settings. Other new offerings include occupational therapy, prosthetics, and speech therapy.
---
Siloé has become a destination for volunteer specialists who wish to use their expertise to compassionately serve our region. We are grateful to these healthcare professionals who augment our clinic's general services and help us provide La Mision with an excellent caliber of specialized care.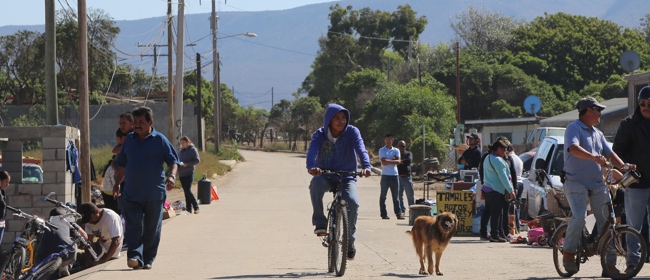 The Community
---
The La Mision valley is home to roughly 5,000 residents. We are located on the Baja coastline–halfway between Rosarito and Ensenada–approximately one hour south of the U.S. border. Essentially a quiet ranching community, La Mision is a 40-minute drive in either direction to a hospital. For our patients, many of whom lack means of transportation, that is simply too far for anything short of an emergency. Though 80% of our patients come from within a five-mile radius, we have drawn patients from as far as Tijuana and communities south of Ensenada.
---
The primary industries in La Mision are ranching, construction, and tourism. Good jobs are hard to come by, and for those fortunate enough to have work, the average wage is $15-20 per day. Many families struggle to make ends meet and cannot afford preventative medical and dental care. Brokenness abounds: teen pregnancy, alcohol and drug abuse are commonplace, and our proximity to the U.S. means many families are separated by the border.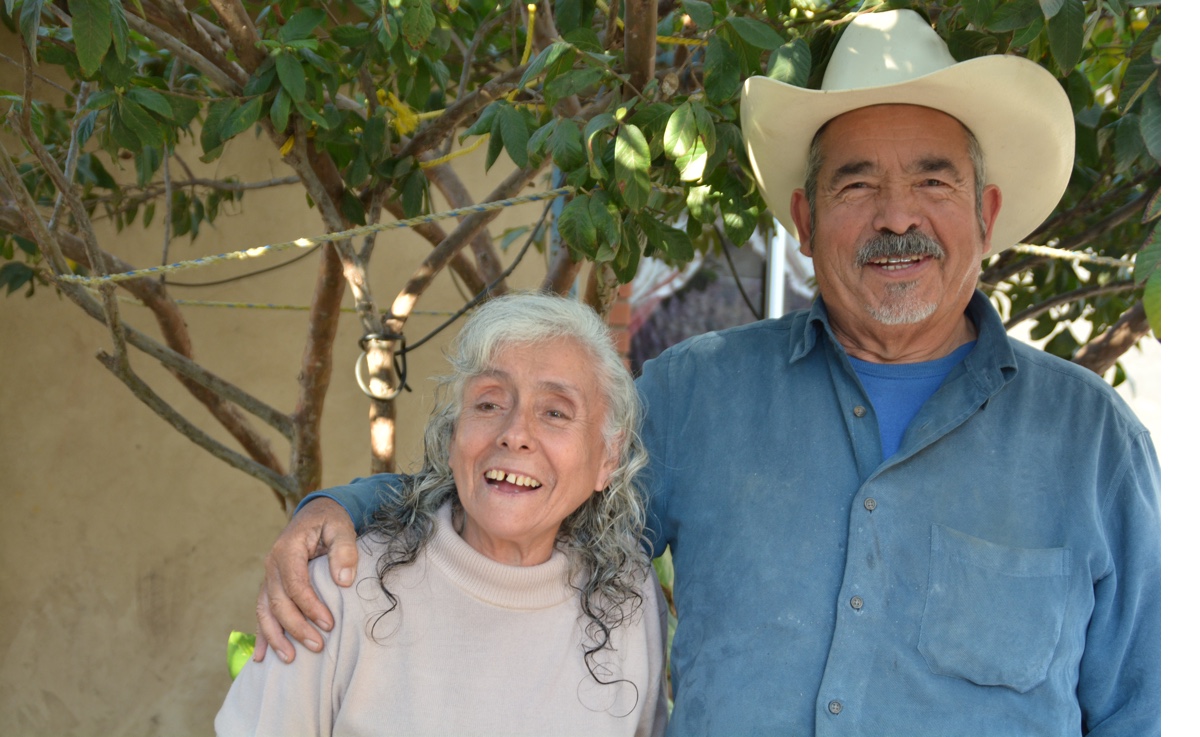 Patient Advocacy
---
Over the years, Siloé has become a destination for patients with medical conditions that require special care and attention not always available in Baja or through the Mexican healthcare system.
---
Since 2011, we have successfully advocated on behalf of many patients with severe and life-threatening conditions, including: a young boy with a brain tumor, a father of three with a near-fatal heart condition, a 6-year-old girl with a serious heart defect, and a young girl who lost her arm in a horseback riding accident . All of these cases (and several more) were resolved and the patients are now living healthy lives with their families in our community.
---
For each patient, our advocacy on their behalf might look different. We often arrange care in other parts of Mexico and assist patients with their transportation costs. In a few rare cases, we have successfully petitioned for pro-bono care from U.S. hospitals, and helped patients apply for emergency medical visas.
---
We never imagined that patient advocacy would become such a major component of our ministry, and we marvel at the connections that God provided to help us with each patient's case. We are thrilled to be His instruments in finding solutions for families that lack the resources or relationships to solve their acute medical challenges.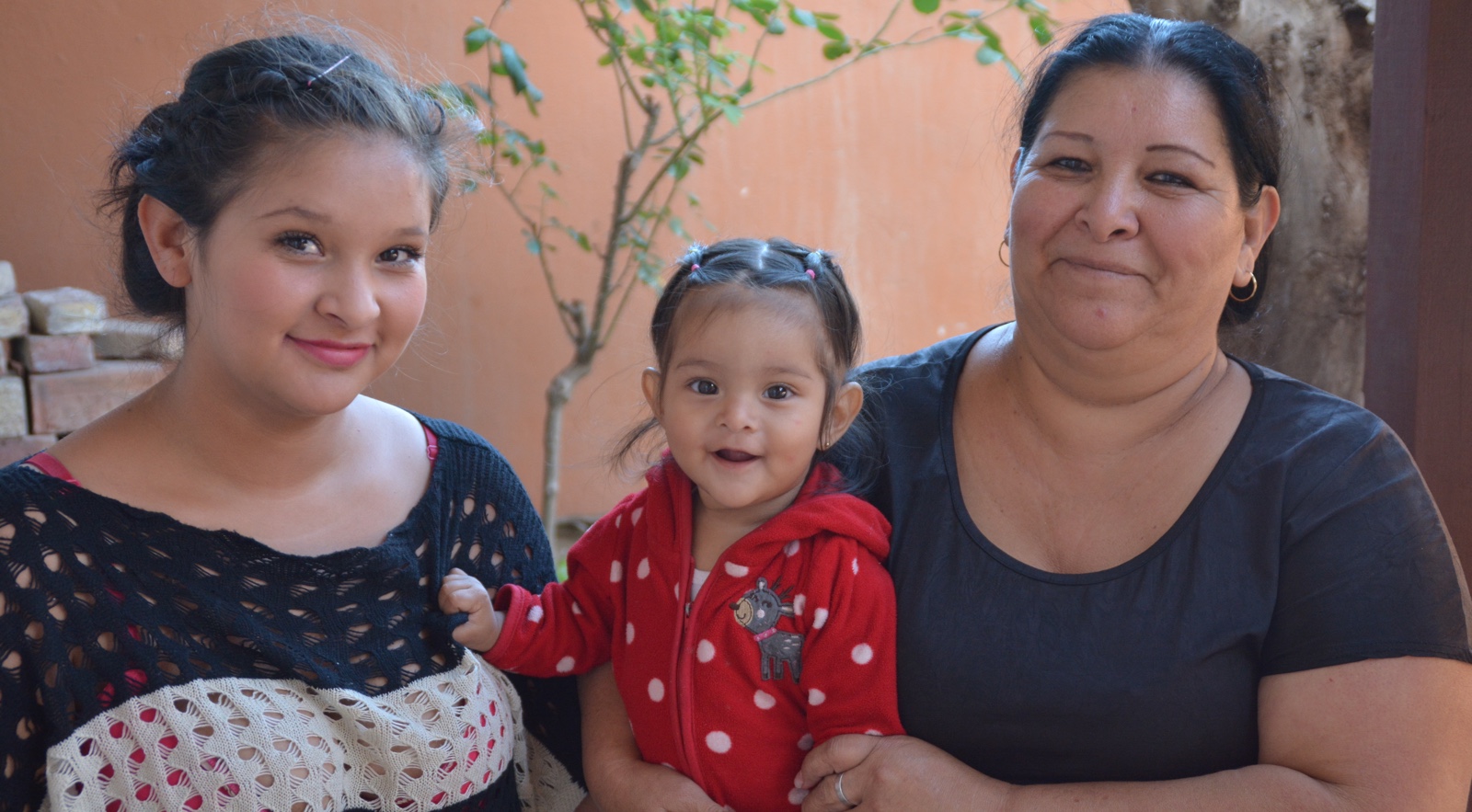 Whole-Person Care
---
While medical and dental care are our primary services, we have always believed in addressing much more than our community's physical well-being. We are passionate about integrating all aspects of a patient's life in our treatment plans: physical, emotional, & spiritual. We are committed to helping people uncover the underlying causes of disease and brokenness in their lives. We do that in a myriad of ways every day in our interactions and conversations with our patients:
helping a diabetic radically alter their diet and lifestyle to overcome the disease
teaching young moms about the long-term positive impact of breastfeeding their infants
giving a series of nutrition classes to combat obesity and high blood pressure
providing Christ-focused counseling to troubled individuals and families
praying for patients through our healing ministry
openly sharing the life-changing good news of the gospel of Jesus Christ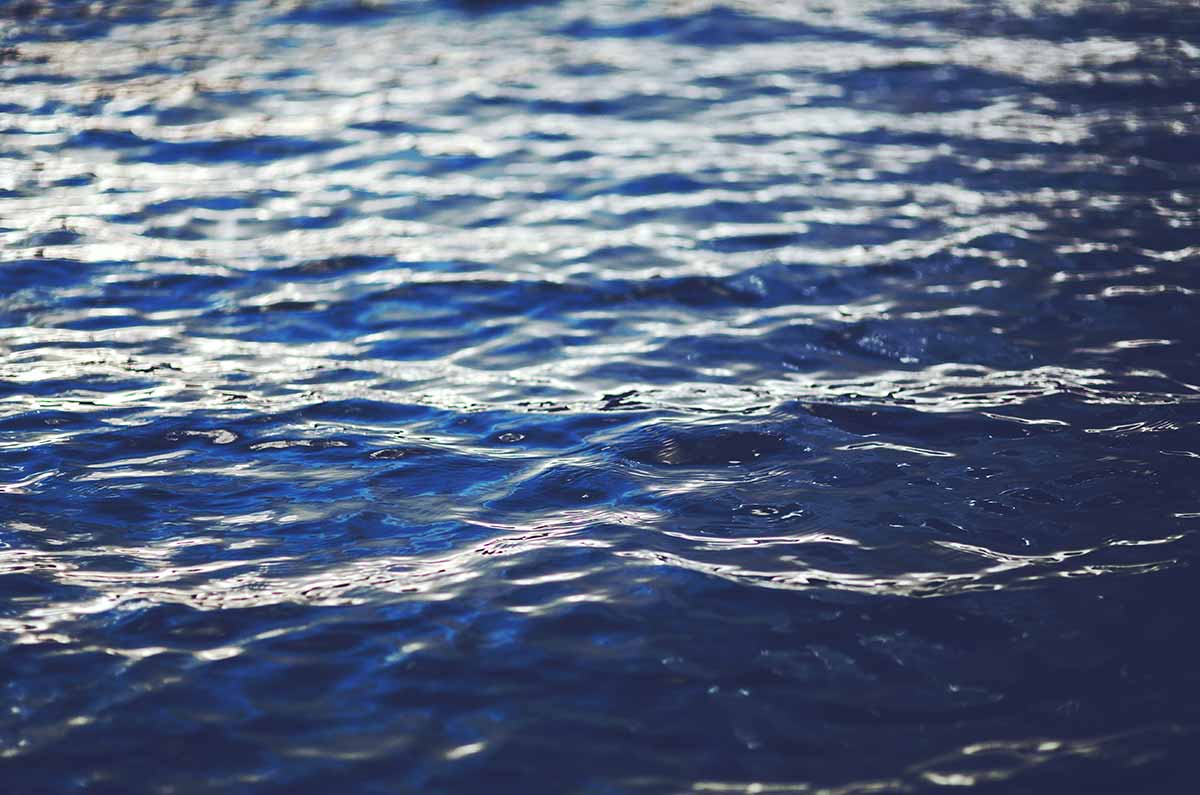 About Our Name
"Siloé" (pronounced SIL-oh-ay) is the Spanish version of "Siloam," a reference to the Pool of Siloam where Jesus sent the blind man to wash his eyes after rubbing mud into them (John 9). The man was healed, and the Pharisees were furious. They questioned the man repeatedly about who Jesus was, and on what authority he had healed him. The healed man was confused (and probably annoyed) by their barrage of questions, and replied with a simple yet profound statement: "Whether He is a sinner or not I do not know. One thing I know: that though I was blind, now I see."
We chose the name "Siloé" because we are a health ministry in Mexico. Yet at a deeper level, we recognize that what our patients really need–and what every one of us needs–is to encounter Jesus Christ and be changed by Him. Our ministry is medical in nature, and we do everything we can to provide the best medical care for our patients. Yet we know that the Lord can not only heal in an instant, but can transform broken lives and make them whole again. We want our patients and our community to reach optimal physical health, but also have their spiritual eyes opened and to be able to say, "Though I was blind, now I see."